4' Long Railing For Stage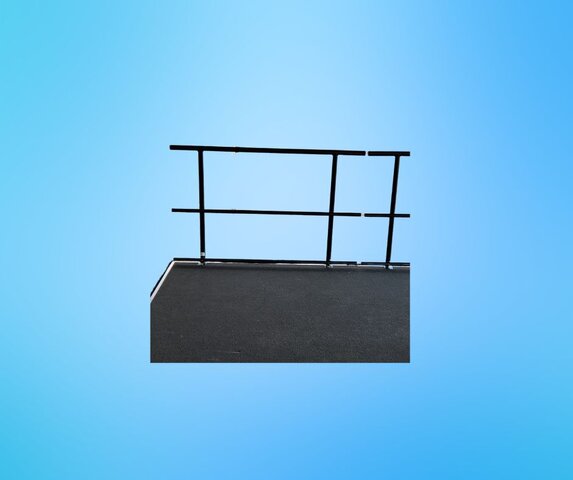 Description
Introducing our 4' Long Railings for our Stage, the perfect addition to enhance the safety and aesthetics of any stage setup.
Crafted with precision and durability in mind, this railing is designed to provide a sturdy and secure barrier for performers, ensuring their safety during performances. Made from high-quality materials, it is built to withstand the rigors of frequent use and can withstand the weight and pressure of even the most energetic performers.
Not only does our 4' Long Railing for Stage offer exceptional safety features, but it also adds a touch of sophistication to any stage design. Its sleek and modern design seamlessly blends into any setting, complementing the overall aesthetic appeal of your stage.
Easy to install, this railing offers maximum flexibility and convenience. With its versatile mounting options, it can be customized to fit your specific stage requirements. Whether you need to create a barrier for a small stage or a larger performance area, our 4' Long Railing for Stage is the perfect solution.
In addition to its functional benefits, our railing is also designed with portability in mind. It can be easily disassembled and transported, making it ideal for touring events or venues with changing stage configurations.