55 Gallon Barrels for High Peak Tents. Needed for cement set up.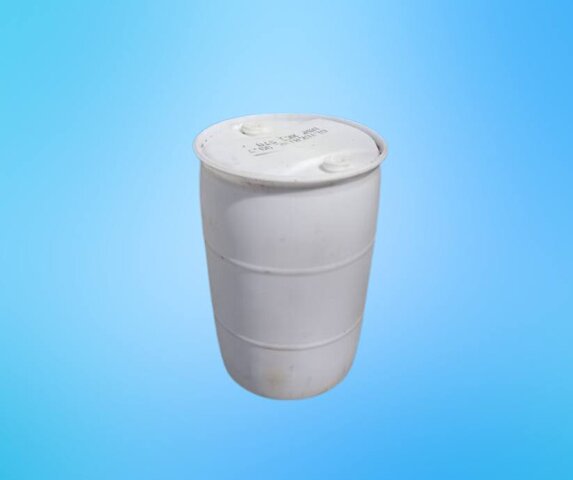 Description
55 Gallon Barrel
Used for High peak tents. These will be needed if we CAN'T hammer a stake into your ground. They come without water in them prior to the delivery and would need to be filled on site using a hose and spicket.
Would need a max of (4) for a 20x20 high Peak tent, and (6) for either a 20x30 or a 20x40 High Peak Tent. Again these are only needed if we can not or are unable to hammer stakes into the ground at the location of where these tents would be getting set up at.
Don't forget to go to our add on pages!
Cotton Candy Machine Snow Cone Machine Inflatable Modular Panels Food Service & Concession Accessories Tent Side Walls & Lighting CockTail Tables 10x10 Tent T-Shirt Cannons Giant Lawn Games Grills & Smokers Plastic Ball Pit Balls Inflatable Games Mega Phones & More!
**Cost listed above is per barrel**