Heavy Duty Foam Cannon Rental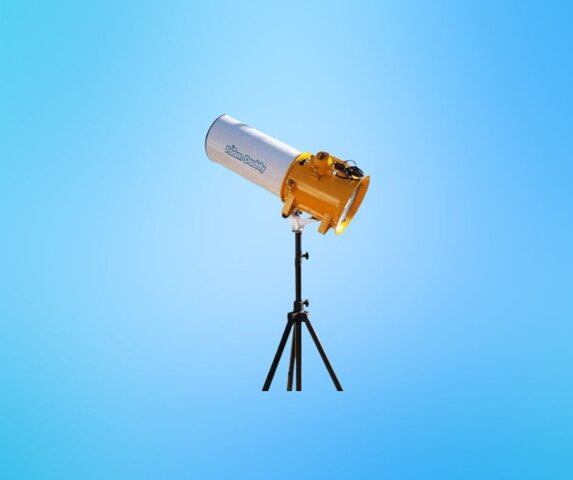 Description
Our out of this world Foam Cannon Rental will fill your yard with a mountain of cool foam for an incredible immersive experience for any age. Every kid loves bubbles! Watch as you and your children play in the bubbles right in your own backyard with our Foam Party!
Buffalo Freddy Party Rentals will give you instructions on how to run your foam cannon for your event! Can be set up on most non slip surfaces as long as there is enough clear space! Clean up is fast and no lasting effects to grass or blacktop! We strive in giving the most options for our customers!
- Heavy Duty Foam Cannon rental includes 60 minutes worth of continuous foam solution
- Foam Party area must be within a 50 feet from a water source/spicket.
- Customers would operate and run the Foam Machine at their events. This is NOT a Buffalo Freddy Staffed rental.
** Additional hour worth of the foam can can be added for $150 more per hour. **
Included in Rental:
- Heavy Duty Foam Cannon Rental with tripod stand
- (2) Blue Garbage cans
- Surge protector outlet
- 1 Hour worth of the foam solution
- Submersible pump