20' Long Gutter for High Peak Tents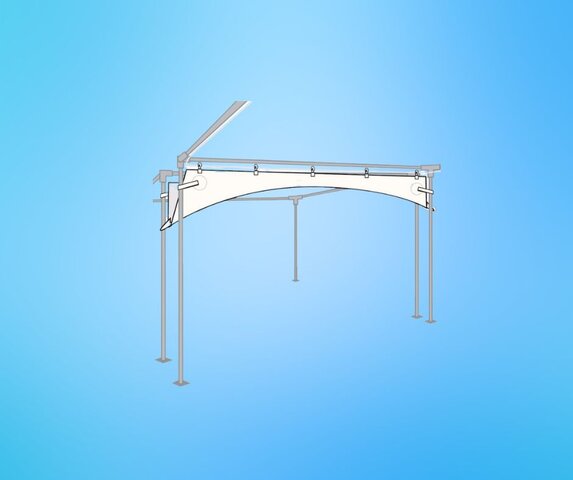 Description
Introducing our 20' long gutter designed specifically for high peak tents! This durable and reliable gutter is the perfect solution for connecting two or more high peak tents together to create a larger covered area.
Made from high-quality materials, this gutter is built to withstand the elements and provide long-lasting protection against rain, wind, and other outdoor conditions. The 20' length ensures that you can easily connect multiple tents together without worrying about any gaps or leaks.
Installation is a breeze, with easy-to-use hooks and loops that allow you to quickly and securely attach the gutter to your tents. And when it's time to take down your tents, the gutter can be easily removed and stored for future use.
Whether you're hosting a wedding, corporate event, or outdoor festival, our 20' long gutter for high peak tents is the perfect addition to your setup. Order yours today and enjoy a seamless, waterproof connection between your tents!