Additional 1 Hour of Foam Solution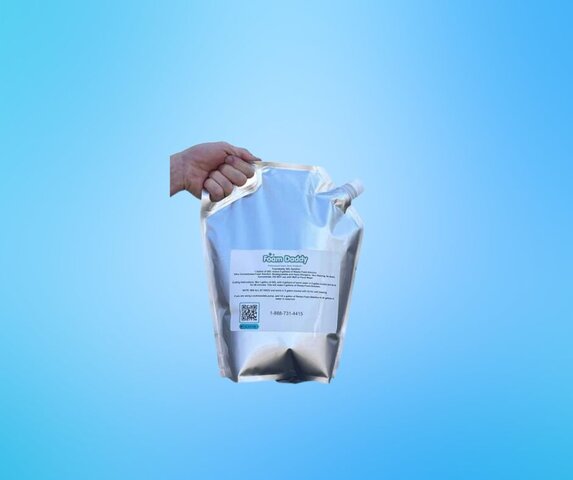 Description
Our Additional 1 Hour of Foam Solution is the perfect add-on to enhance your foam party experience. Whether you're hosting a birthday party, corporate event, or just want to have some fun with friends and family, this extra hour of foam solution will keep the party going.
Our foam solution is safe, non-toxic, and biodegradable, making it suitable for all ages. It creates a thick and long-lasting foam that will cover your party area, creating a fun and exciting atmosphere. The foam is easy to clean up and leaves no residue, so you can enjoy your party without worrying about any mess.
With our Additional 1 Hour of Foam Solution, you can extend the duration of your foam party and ensure that everyone has a blast. It's easy to use, and watch as the foam starts to fill the air. The solution is designed to produce a high volume of foam, so you can be sure that your party will be filled with excitement.
So why wait? Add an extra hour of foam fun to your next event with our Additional 1 Hour of Foam Solution. It's the perfect way to create unforgettable memories and keep your guests entertained.