Buffalo Freddy BBQ Zubaz Cocktail tables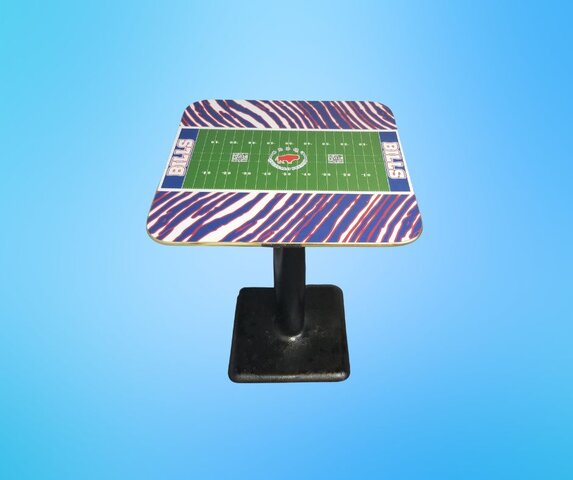 Description
Add a touch of hometown style to your next event with the Buffalo Freddy BBQ Zubaz Cocktail Tabl! This unique and versatile table is perfect for parties, events, and more and is sure to be a conversation starter. The Zubaz Cocktail Table is designed to mimic the look of the iconic Zubaz pants, complete with a bold and colorful zebra print pattern. Setting up our Zubaz Cocktail Table is a breeze. So if you want to add a touch of retro style to your next event, look no further. The Buffalo Freddy BBQ Zubaz Cocktail Table from us has you covered. Contact us today to book your rental.
Don't forget to go to our add on pages!
Cotton Candy Machine Snow Cone Machine Inflatable Modular Panels Food Service & Concession Accessories Tent Side Walls & Lighting CockTail Tables 10x10 Tents
T-Shirt Cannons Giant Lawn Games Grills & Smokers Plastic Ball Pit Balls Inflatable Games Mega Phones & More!