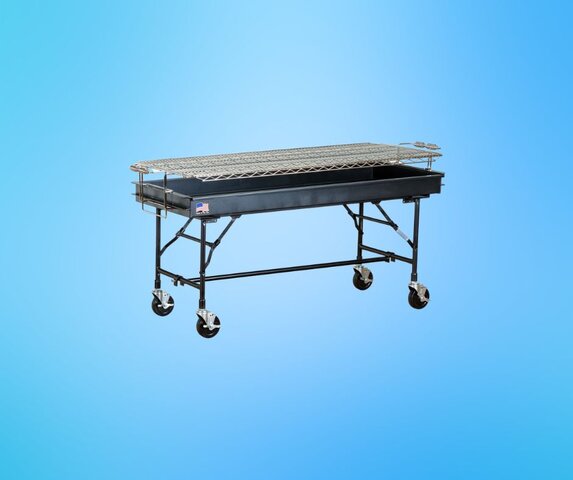 Description
Large Charcoal Grill
Add smoky flavor to your crisp your burgers and steaks on the outside, while keeping them moist and juicy on the inside. Generous in size for larger gatherings!
**Note: Charcoal is NOT provided by Buffalo Freddy Party Rental, Customer is responsible for getting this themselves elsewhere**
Don't forget to go to our add on pages!
Cotton Candy Machine Snow Cone Machine Inflatable Modular Panels Food Service & Concession Accessories Tent Side Walls & Lighting CockTail Tables 10x10 Tents T-Shirt Cannons Giant Lawn Games Grills & Smokers Plastic Ball Pit Balls Inflatable Games Mega Phones & More!